This day I have perfected for you your religion and completed My favor upon you and have approved for you Islam as religion.
Surah Al-Ma'idah verse 3
Mosques continue to be active nodes in the social and community sectors of the Muslim society in Singapore. Mosques partner community and national agencies to address challenges of the Malay/ Muslim community.
Zakat enhances the mosque sector in developing a more capable, progressive, and forward-thinking mosque leaders. In turn, it strengthens each mosque's governance and their ability to conduct better outreach programmes.
Through the Administration of Mosque and Leadership Programme (AMAL), all mosque key appointment holders are trained in core management functions such as mosque governance and finance. AMAL includes important core modules such as Alignment and Strategy, Corporate Governance, and Financial Management.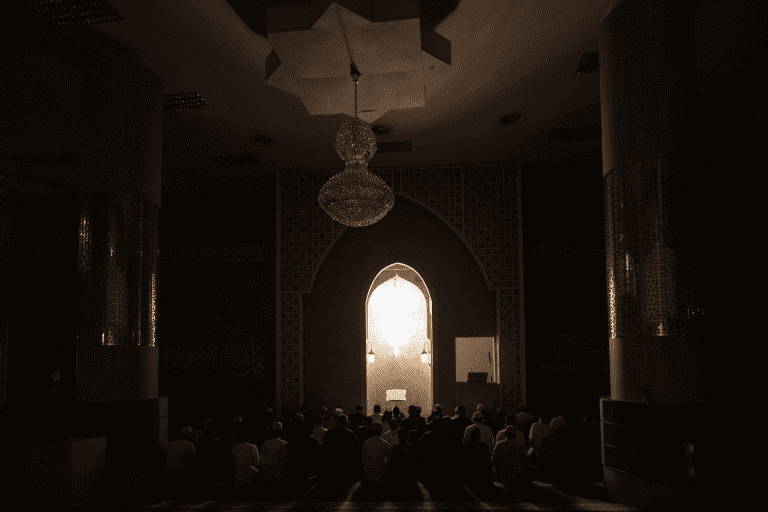 Zakat is also used to develop the leadership capabilities of our volunteer mosques leaders who hold leadership positions, as well as mosque staffs who have shown high potential.
Key officers from our six Enhanced Mosque Clusters (EMC) were also enrolled in Zakat-funded Mosque Officers Development Scheme (MODS). The full-time mosque officers completed the certificate programme which has been enhanced with content relating to their supervisorial duties.
The Strategic Leadership Programme (SLP) was designed to develop mosques leaders as organisational and community leaders. This programme consisting of classroom sessions, project work and reflection sessions cover five key modules.
ZAKAT DISBURSEMENT TO ASNAF FISABILILLAH
ASNAF FISABILILLAH RECEIVES THE SECOND LARGEST DISBURSEMENT OF ZAKAT COLLECTED EACH YEAR. THE ZAKAT FUNDS ARE USED PRIMARILY TO FUND THE RELIGIOUS SECTOR IN SINGAPORE AND TO FURTHER DEVELOP COMPETENCIES AND CAPABILITIES OF PERSONNEL IN THE SECTOR.
Amil refers to one who is appointed to administer, collect, and manage Zakat funds in a society or community. In Singapore, there are more than 200 Amils deployed on the ground at various mosques across Singapore to help administer the collection of Zakat funds.
Amils are required to be proficient in calculations and the management of Zakat payers, especially during Ramadan where the volume of Zakat transactions peaks. Hence, Zakat is also used to fund the training of current and new Amils so that they are equipped to help with Zakat payments.
In the age of digital transformation, it is also important for the collection of Zakat to be upgraded to ensure efficiency and effectiveness. Zakat is also used to fund the development of new technological systems to increase the efficiency of Zakat payment and collection, governance, and management, as well the training of Amils to manage these systems.